As the temperatures rise and the hours grow long, we step into sunlight and new beginnings. Into our 2018 Spring & Summer collection. It's here you'll find styles unlike any other, crafted with the same spirit as our most loved boots, designed to walk you through the warm days ahead.
Crafted with premium leathers and a deceptively comfortable heel,
this bootie is destined to become your ultimate day to night essential.
Combine a classic design with a little attitude and what do you get?
The Lolla Cut-Out Bootie.
The perfect blend of sneaker boot, barn boot.
Looks as cool on city streets as it does wading through mud and muck.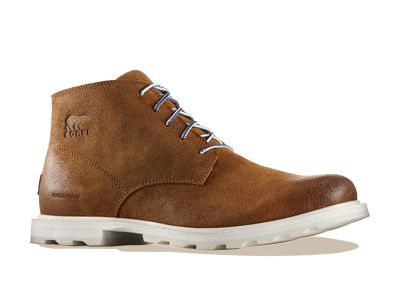 MADSON™ CHUKKA
WATERPROOF
In supple waterproof suede, the men's Madson Chukka Waterproof boot brings a timeless style to any casual outfit.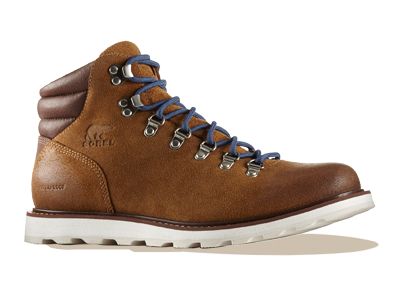 This classic hiker combines the comfort of a sneaker with seam-sealed waterproofing and a classic aesthetic.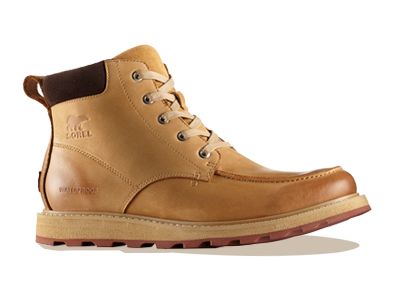 MADSON™ MOC TOE
WATERPROOF
A casual classic done the SOREL way, featuring a seam-sealed waterproof construction and sneaker-like comfort for performance that's ready for anything.