WIN YOUR ELLE
WEEKENDER
EVENT PACKAGE
Enter our Contest and you could win a full package including 2 tickets to the event hosted in London from Friday November 30 to Sunday December 2.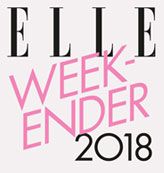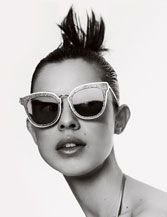 THE WARMTH OF A WINTER BOOT MEETS THE FIT OF A SNEAKER WITH THE STYLISH JOAN.
RUGGED YET REFINED, THESE STYLES WERE CRAFTED FOR ANYTHING.