Discover our collections of bold and stylish models crafted with a perfect balance of function and style.
NEW
SPRING/SUMMER
COLLECTION
Elevated designs to carry you effortlessly through
the warmer days.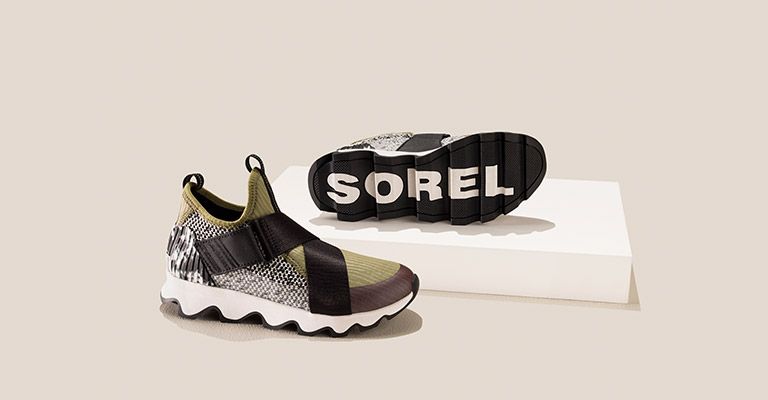 Bold, sporty style with metallic accents and a modern silhouette.
Discover our collections of shoes and boots designed to walk you through anything, anytime.