A combination of outdoor utility and premium look and feel, our collections offer flawless construction and craftmanship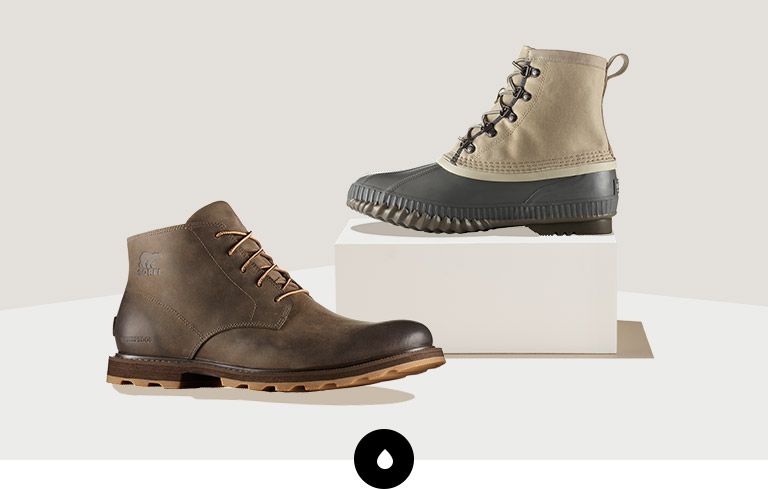 Stomp confidently through damp days with waterproof boots to defy the elements.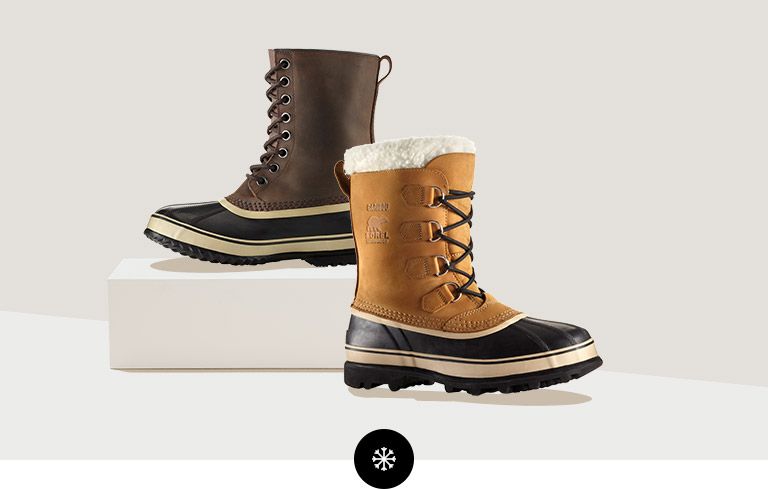 Take on winter in comfort and warmth with a collection designed to conquer the cold.
A collection of refined-yet-rugged styles to walk confidently from season to season.